Headlines
Cabinet nod to 98 million dollar externally aided tourism project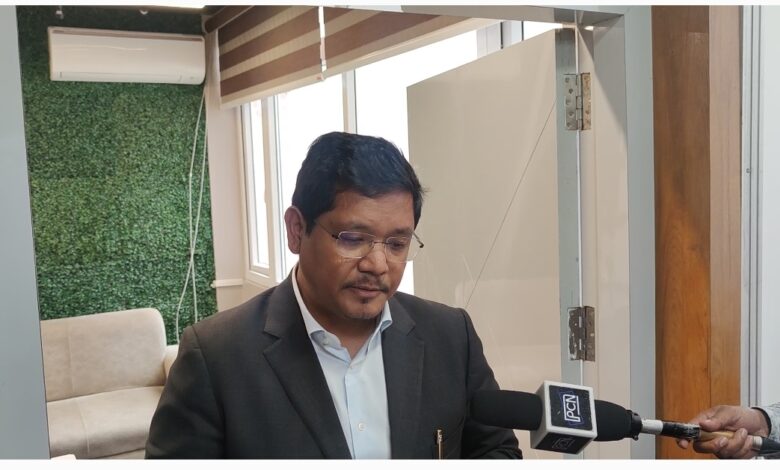 Shillong, May 6: The state cabinet has  approved  $98 million( Rs 753 crore) Externally Aided Projects (EAP) under BRICS New Development Bank called the Meghalaya Eco-Tourism Infrastructure Development Project (MEIDP).
Briefing reporters after the cabinet meeting on Friday, Chief Minister Conrad Sangma said the project proposes the development of infrastructure for experiential eco-tourism like landscaping and building of tourism amenities, revamping tourism infrastructure, heritage walks like David Scott trail and others.
"So basically it's in and around the overall development of infrastructure throughout the state," Sangma said.
He added that the EAP has been approved by the cabinet as required by the NDB and Government of India.
Stressing the need for a holistic village development, the chief minister said, ", We are also  going to adopt villages in one way and improve the overall tourism projects around those areas. There is also some components of road connectivity," he said.
The chief minister said there are many components but in a nutshell it is basically regarding the infrastructural development around different tourist destinations.