National
CBI arrests TMC leader Anubrata Mondal in cattle smuggling case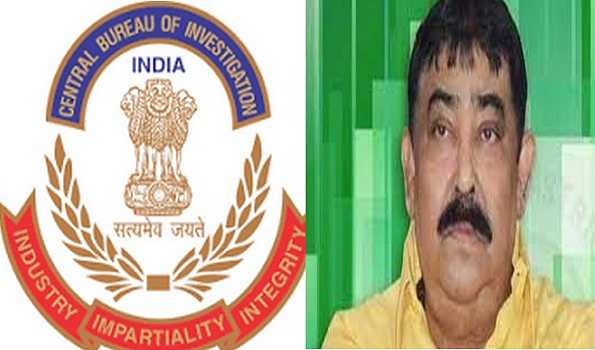 Kolkata, Aug 11 (UNI): The CBI on Thursday arrested Trinamool Congress leader Anubrata Mondal, accused of his involvement in the cattle smuggling scam, a day after the Birbhum district ruling party president skipped CBI's 10th summon on Wednesday, official sources said.
Sources said the CBI's anti-corruption unit in association with the central armed forces after arresting Mondal from his Nichupatty house at Ilum Bazar in Birbhum took him to a hospital in a car for medical check-up.
Sources said the CBI has taken Mondal out of Birbhum, but it was not immediately known whether he is being taken to Durgapur, Asansol or Kolkata.
The CBI has charged Mondal with non-cooperation in the cattle trafficking case. It had served Mondal a notice under Article 41-A.