Headlines
HC wants expeditious disposal of coal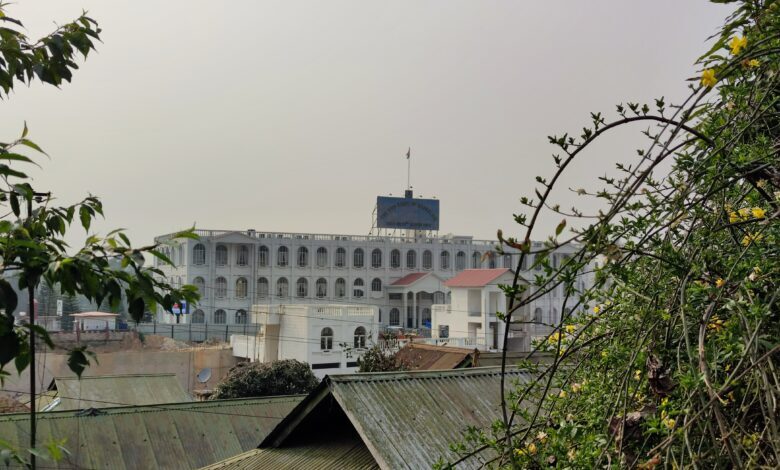 Shillong, Aug 11: The High Court of Meghalaya wanted expeditious disposal of mined coal and asked justice (retired) BP Katakey to indicate the exact quantum of coal which remains to be disposed of.
During the hearing of the pending PIL on illegal coal mining on Thursday, the full bench comprising Chief Justice Sanjib Banerjee, judges H S Thangkhiew and W. Diengdoh, said the state will render all assistance to ensure that an accurate figure of coal is indicated. "Once an accurate figure is available, it would allay fears of freshly mined coal being passed off as coal mined prior to the stoppage directions issued by or about 2017", the court said.
The court said expeditious steps should be  taken to dispose of the coal which remains since there are allegations from several quarters that coal continues to be illegally mined in the state and the 'recently mined coal sought to be passed off as the previously mined coal'
The court said a third interim report was filed by Katakey on August 9 and it will be open to the appearing parties to obtain copies of the report from an officer of the court.
"The suggestions and recommendations made in the third interim report are likely to be directed to be implemented, subject to the views expressed by the appearing parties", the court said.
Justice Katakey should be paid a further ad hoc remuneration of Rs 1.5 lakh, the court said.
The matter will come up for hearing on August 25.