State
Centre keen to relax guidelines for Jal Jeevan Mission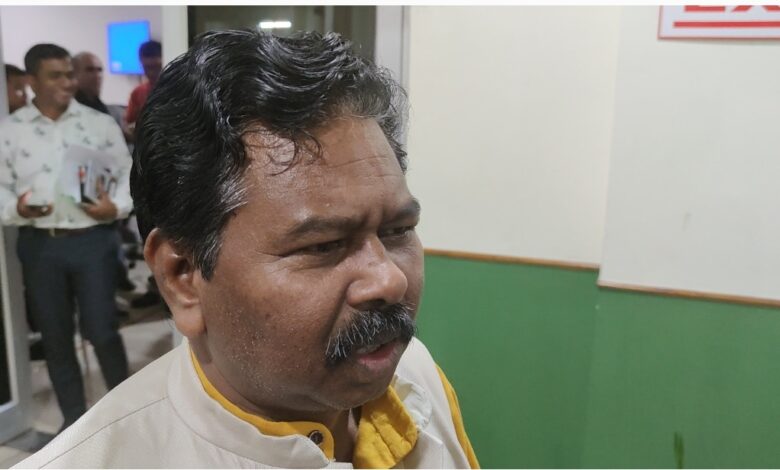 Shillong, Aug 12: Due to the challenges in implementing the Jal Jeevan Mission, the Centre is keen to change some guidelines in the state.
Speaking to reporters after a review meeting on Friday, the Union Minister of State for Jal Shakti and Tribal Affairs Bishweswar Tudu said the progress of work in Meghalaya is also below 50%.
"However, due to the hilly area, communication and transportation issues, many agencies are not interested and not feeling comfortable to work leading to the delay in the implementation as for one project the tender process had to be done for two or three times", he said.
"I have suggested to them to follow the procedures and if possible we will relax some guidelines so that the work will carry on," he added.
According to the minister, the implementation of the JJM at the national level is below 50% and the Centre is suggesting all the states to complete it before March, 2024.