State
Change in vax strategy after Centre nod to supply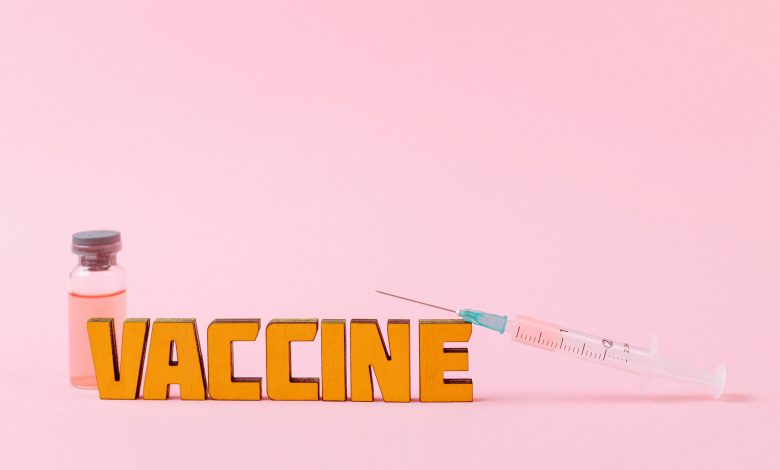 Shillong, June 10: The state government is changing its strategy for the Covid-19 vaccination drive following the Centre's decision to supply doses for those 18 years and above.
Chief Minister Conrad Sangma said on Thursday the Centre has agreed to supply vaccine doses and "based on that, we will now be able to vaccinate and combine both the 18-plus and 45-plus into one category".
The state has approximately 1.50 lakh doses and the chief minister is hopeful that the number of vaccinations will go up.
According to him, the 90,000 doses of vaccines for 45 years and above category can also be used for the 18 years and above category.
To a query on vaccine doses for 18 years and above, Sangma said, "…in the future, state governments will not have to procure anymore vaccines at the state level, it will be provided by the central government."
He, however, said the state government had already placed an order for 60,000 doses of vaccines before the Centre's announcement and those are arriving in the state in a day or two.