Headlines
Cherish family petitions CS for CBI probe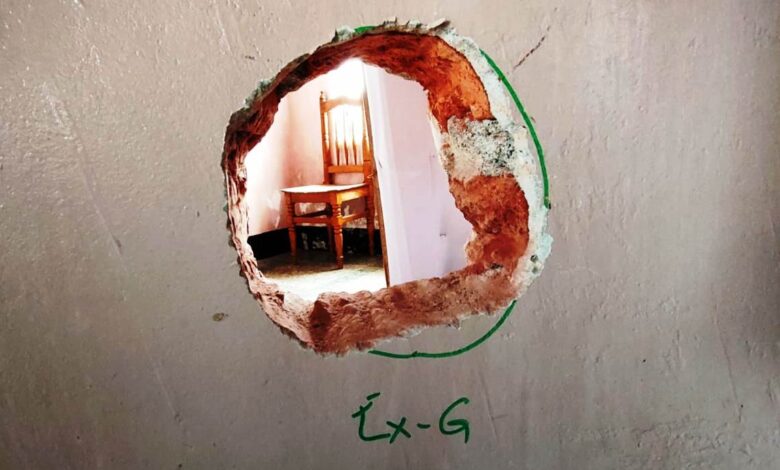 Shillong, Sept 20: The family of  Cherishstarfield Thangkhiew, who was killed by the police, submitted a letter to Chief Secretary D P Wahlang on September 19 demanding a CBI probe into the killing as the government failed to take action against the erring police personnel indicted by the judicial inquiry commission headed by justice (retd) T Vaiphei.
The brother of Thangkhiew, Granary Thangkhiew, wrote the letter on behalf of the family stating that there is a need to have CBI probe since the commission which submitted the inquiry report on May 20, pointed out that there was culpability and excessive use of force on the party of the police at the time of operation leading to the death of his brother.
The copies of the letter were also sent to Chief Minister and Home Minister.
The family also received a copy of the report of the commission on Tuesday, three months after it was sought  but it did not contain annexure, names of the witnesses and those involved in the operation.
The family expressed unhappiness as the original report was not handed over to them by the political department.