National
Chopper crash: Next 48 hours vital, says lone survivor's father
Maharashtra govt condoles death of Rawat, says it's a great loss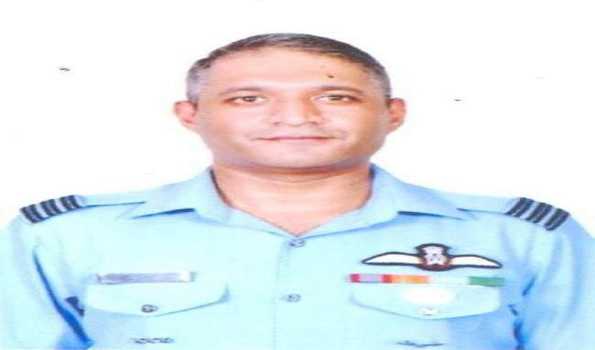 Bhopal/Mumbai, Dec 9 (UNI): Lieutenant Colonel KP Singh (retd) the father of Group Captain Varun Singh, who is the lone survivor in the Indian Air Force helicopter crash that killed Chief of Defence Staff General Bipin Rawat and others, rushed with his wife to Bengaluru from Mumbai after learning of the tragedy.
Local-resident Lt Col Singh was on a visit to the Maharashtra capital when news of the accident was conveyed to him.
"Some major surgical procedures were conducted late Wednesday on my son who is in the Intensive Care Unit. The doctors say that the next 48 hours are crucial," he told the press.
Meanwhile, mourning the tragic demise of CDS Bipin Rawat and dozen others, Maharashtra government on Thursday expressed their condolence to the bereaved families.
Expressing anguish over the army helicopter crash which killed Gen Rawat and others, Governor Bhagat Singh Koshyari offered his deepest condolences to the next of kin of all the deceased.
CM Uddhav Thackeray also expressed grief and sorrow over the sudden demise of General Rawat, his wife and other victims.
"Losing a skilled, experienced and courageous officer in the field of defence is a great loss for the country," he said.