Headlines
Circuit House rooms taken over by state officers, visitors at a loss
Out of nine, seven occupied by officials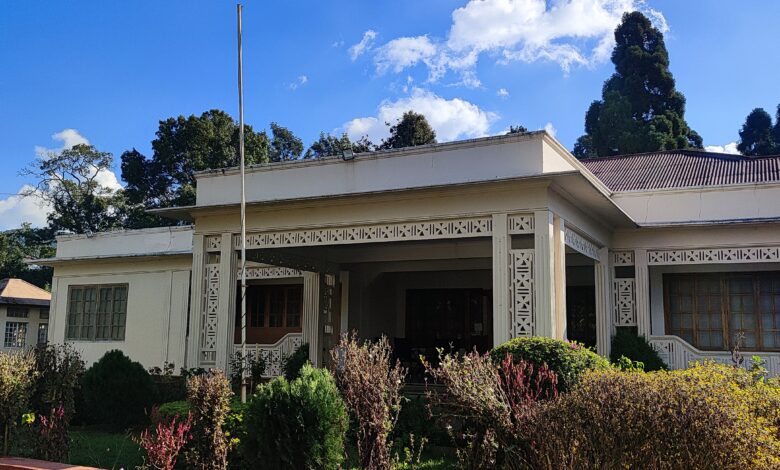 Shillong, Dec 20: The visitors who want to avail a room at Circuit House, Laban in the city are at a loss as seven out of the total nine rooms are occupied by senior government officers.
According to sources, there are five IAS officers, a retired chief secretary and an MCS officer currently occupying rooms at Circuit House.
A senior government official has been staying here for more than six years occupying two rooms.
The retired chief secretary, who secured a government assignment , had booked the room on December 6, kept his belongings and will return at an appropriate time.
Sources said the officers cannot be blamed for their stay as it was allowed by the government violating it's own rules.