Headlines
CMs' border meet with Shah postponed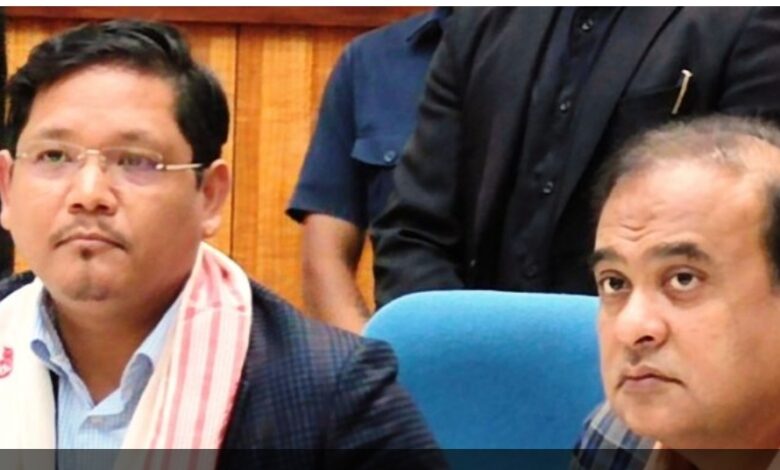 Shillong, Feb 7: The meeting between the Union Home Minister Amit Shah and the chief ministers of Meghalaya and Assam to decide on border deal on the six of the twelve areas of difference has been postponed.
"In fact we were supposed to meet but then the meeting was postponed again. So we will wait for the call from the union home minister," Chief Minister Conrad K Sangma told reporters on Monday.
Conrad and his Assam counterpart had finalised the agreement on the first six areas of difference on January 29.
The six areas of difference under the first phase include Tarabari (4.69 sq km), Gizang (13.53 sq km), Hahim (3.51 sq km), Boklapara (1.57 sq kms), Khanapara-Pilangkata (2.29 sq kms) and Ratacherra (11.20 sq kms).