Headlines
Govt to beef up surveillance after looting incidents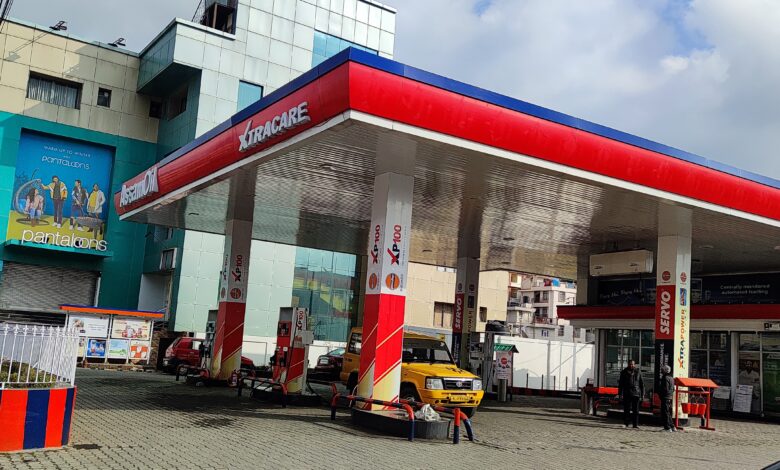 Shillong, Feb  7: Chief Minister Conrad  Sangma has assured that overall surveillance will be strengthened to prevent looting incidents involving petrol pumps in the state.
The response comes following the twin such incidents on Saturday in the city and another incident of looting petrol pump in Ri Bhoi in January.
Speaking to reporters, he assured action  against the miscreants involved in looting petrol pumps at gunpoint.
To a question as to whether  these incidents are linked to militancy, the chief minister said the investigation is on to ascertain the people involved.
He also said the looting incident should not be linked to law and order issue.