State
Cong opposes 'corrupt' move to lease out MeECL assets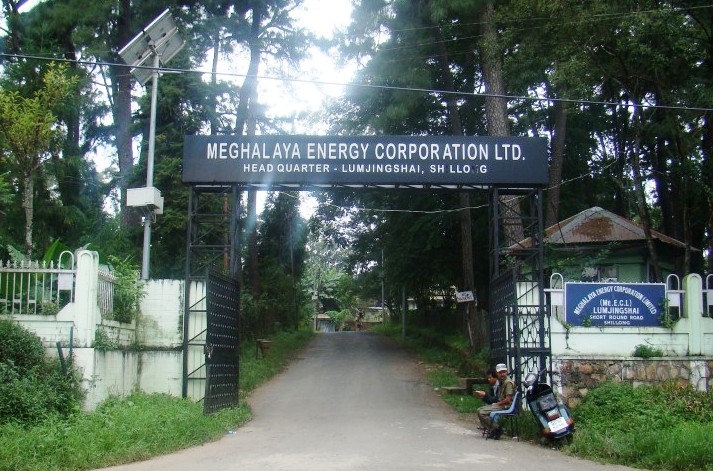 Shillong, Sept 6: The opposition Congress has opposed the move of the Meghalaya Democratic Alliance government to lease out the assets of the Meghalaya Energy Corporation Limited (MeECL) to private entities.
Speaking to reporters on Monday, he asked the Chief Minister Conrad Sangma to stop indulging in corruption for the sake of the people and the state.
"I would like to tell the Chief Minister Conrad K Sangma please stop indulging in corruption and please do have mercy on the people of the state and the generation next," Sangma said.
He pointed out that the MeECL had engaged NITCON, a government PSU – for monetization of the assets of the MeECL across the state including the land.
The Congress MLA said that the move was also protested by one of the directors of MeECL.
"The independent director resigned from the post in the boards of directors. It is a very serious issue as it implies nobody has acknowledged her protest which culminates in the resignation from the boards of directors," he said adding "Now what is going to happen? MeECL is subjected to taking loan after loan pushing it into a debt trap. These loans are availed under government guarantee."
He alleged that the government is trying to lease out the assets particularly the land of MeECL in different locations in Shillong, Umiam, Sumer, Byrnihat, Tura and other places to private operators to develop malls, hotels, casino games on the pretext to enhance tourism industry in the state that too at the cost of the interest of the people of the state.
The Congress leader pointed out that the tourism portfolio will also be given to the power minister James K Sangma to accomplish the government's mission to loot the state.
"Therefore with this intention, the tourism portfolio is going to be given to James K Sangma provided the power portfolio is taken away from him so that the mission is accomplished. Their sole intention is to loot and benefit only a few at the cost of the interest of the people," he said.