State
KSU seeks status of Shillong medical college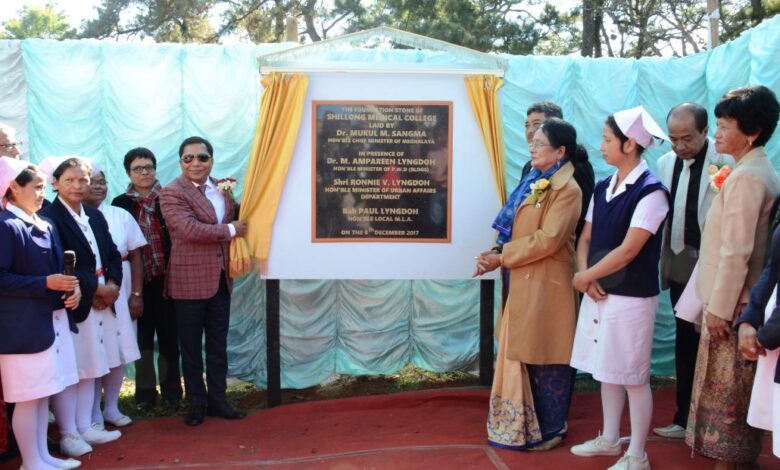 Shillong, Sept 6: The Khasi Students' Union (KSU) has sought the status of Shillong Medical College from the government.
In a letter to the Deputy Chief Minister in-charge Health & Family Welfare Prestone Tynsong, Chairman of the KSU education cell Raymond Kharjana said, "The union seeks clarification from your esteemed office on the progress of Shillong Medical College, proposed to cater to the needs of the ever increasing students aspiring medical profession in the states."
Kharjana said foundation stone for the medical college was laid in 2017 at Reid Chest hospital, Mawbah, Shillong by the then government, which was subsequently shifted to another site located at Umsawli, New Shillong citing conflict with the Medical Council of India (MCI) norms.
"Furthermore, it is also very disheartening to learn via reliable media sources that the Kolkata based firm, Kali Pradip Choudhuri (KPC) responsible for the development of the medical college has a tainted image in tax evasion in and outside the country," he said.
"The union had time and again apprised different respected ministers of health & family Welfare through verbal discussion and letters the need to expedite the work of the Shillong medical college and revisiting the agreement signed with the firm currently responsible for development work,"Kharjana said.