Headlines
Cong questions appointment of advisor to power minister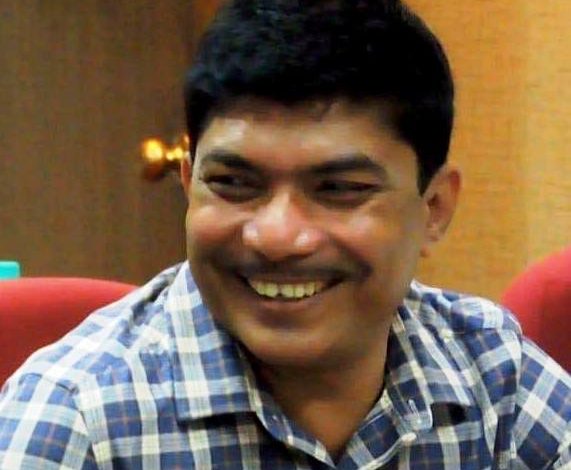 Shillong, July 4: Congress spokesperson Zenith Sangma questioned the appointment of advisor to power minister James Sangma.
"What is the logic behind appointing Rupesh Kumar as the advisor to the Power Minister and Manish Gupta as the advisor to the CMD of MeECL on pro-bono basis. These advisers are without any salary or remuneration and even TA/DA is not applicable, whereas their duties and functions are enormous," Zenith Sangma said in a statement.
Regarding the revenue collection, the MLA said, "There are no proper engagements to increase the revenue of the corporation."
The monthly revenue collection is around Rs 80 to 85 crore whereas the monthly expenditure is around Rs 110 crore. The MeECL has been put into a dept trap, he said.
"The CMD claimed that in the month of June, 2021, the generation capacity increased from 60 MW upto 150 MW (approx) out of 356 MW of installed capacity. Therefore I believe, the revenue must also have been increased. So, what is the revenue collection in the month of June, 2021," he asked.
The legislator wants James to reply on all these queries.