Headlines
Manner of floating self identified power projects not correct: Zenith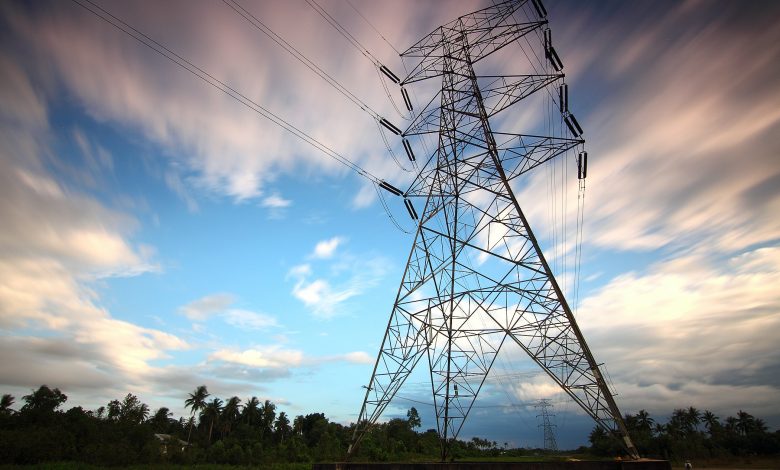 Shillong, July 4: Congress leader Zenith Sangma said the manner in which the Expression of Interest (EOI) has been floated for self identified power projects (SIPPs) is not correct and added that he is not against the SIPPs.
"Yes, we want developers to come and invest. But the EOI should have been at proper time not during the time when the state is having complete and partial lockdown because of Covid pandemic. There is every chance that this can also be another scam. Therefore I just cautioned the government as it creates suspicions that there can be mala fide intention," he said.
Stating that the power minister is ignoring the interest of the local people be it local contractors or officers, Zenith wanted to know the logic in awarding all the contract works to outside companies/firms on turnkey basis at very exorbitant rates, who in turn re-allot the same works to the local contractors as part of sub-contract at lower rates.