Headlines
Cong iterates demand for removal of James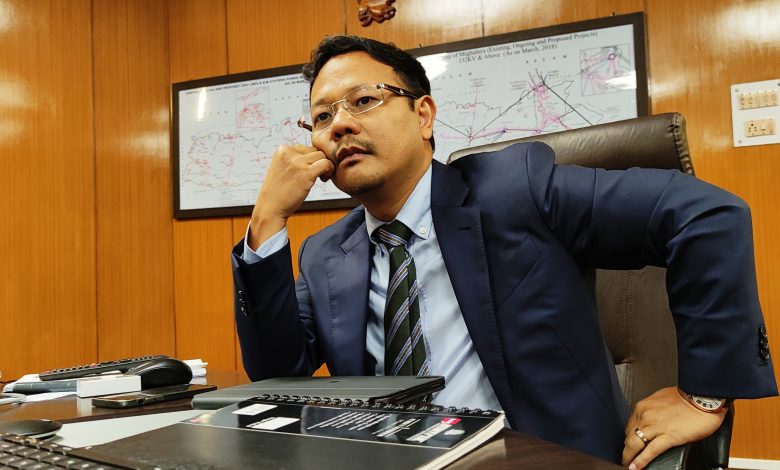 Shillong, July 4: The Congress has asserted that the power minister James Sangma should quit for a free and fair investigation into illegalities in Meghalaya Energy Corporation Limited (MeECL).
In a statement issued on Sunday, Congress spokesperson Zenith Sangma said the chief minister should strip of the power portfolio of James so that the probe to examine the alleged corruption will be free and fair.
"I don't understand how the power minister and NPP could say that I have the apprehension that he might influence the inquiry commission headed by a retired judge and justifying his continuance as minister in-charge power," he said.
Zenith said the allegations of corruption were not only against the chairman-cum- managing director (CMD) of MeECL but also against the minister of power as well.
"The minister is the head having the supreme executive power in the power department. Therefore, it is obvious that anybody in that position can destroy or manipulate the evidence or tamper the submission of the relevant documents before the inquiry commission," he said.
Power minister had slammed the Congress leader for trying to cast aspersion on the character of a retired judge who will head the inquiry commission to probe into the alleged scams in the MeECL.