Headlines
Governor takes up death of Rosy & Samuel with Centre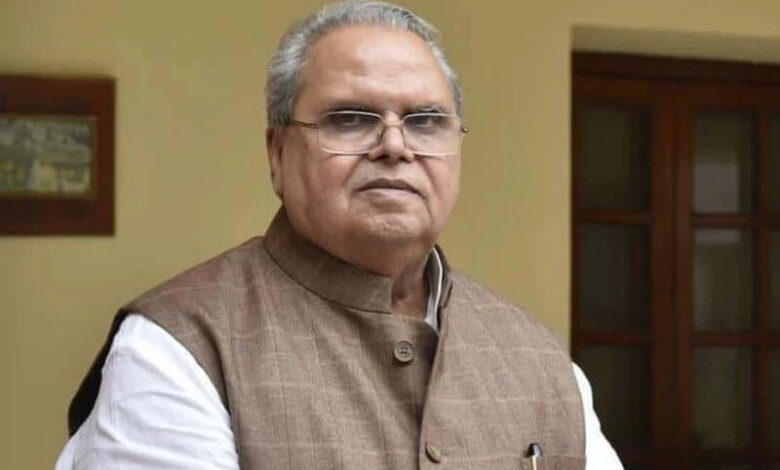 Shillong, July 4: Governor Satya Pal Malik has taken up the mysterious death of two Garos in Haryana with the Centre for a fair probe and justice.
In a statement issued on Sunday, the Raj Bhavan said that the governor has taken note of media reports and outrage over the unnatural deaths of Rosy Sangma and Samuel Sangma from Dimapur, Nagaland under suspicious circumstances in Gurgaon.
The response of the governor is after he received a petition in this regard.
"Governor is already taking up the matter with Union Home Minister through a letter. Further,  as he is travelling to New Delhi today he assured that he would take up the matter with the concerned authorities for a free, fair and expeditious investigation into the matter and to ensure justice for the two deceased," the Raj Bhavan added.