Headlines
Cong wants MDA partners to move no-confidence motion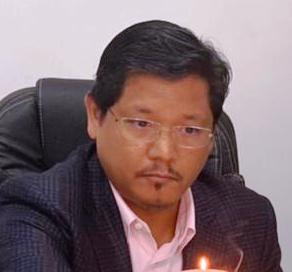 Shillong, Aug 25: The Congress has asked the ruling members to move a no-confidence motion against the Conrad Sangma-led MDA government during the upcoming Assembly session starting from September 10.
Speaking to reporters on Wednesday, the CLP leader Mukul Sangma said the state this time wanted the ruling members to move a no- confidence motion and not the Opposition.
"People of the state are telling us that this time, the members who are in the ruling dispensation should table a no-confidence motion against the government – that is the inputs that have been shared with us," he said
"If anybody tables, we will be there to support," Mukul added.
According to Mukul, suggestion has come from the people of the state in this regard.
"So we will wait for that. The people are telling us and they are telling them also I am told now whether they (ruling members) agree or not it is up to them but if they table then we are there, " Mukul said.