Headlines
Cong ready to take on NPP-led govt in Assembly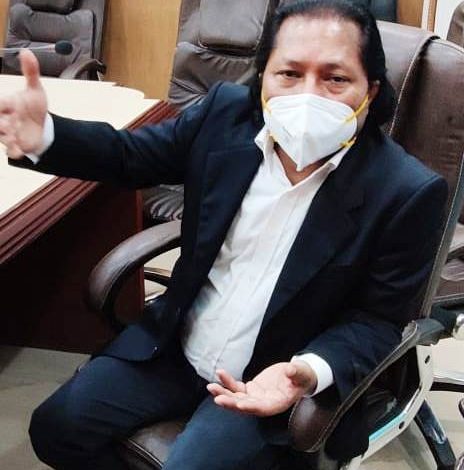 Shillong, Aug 25: The Congress will take on NPP-led MDA government on the prevailing law and order situation during the upcoming session of the Assembly starting from September 10.
Speaking to reporters after a CLP meeting on Wednesday, Leader of Opposition Mukul Sangma said the opposition will raise the prevailing sense of insecurity among the people of the state.
"The sense of insecurity is keeping in mind the resurgence and reemergence of various militant activities and insurgent activities across the state against the backdrop of palpable feeling of frustration, loss of hope and anger among the people particularly the youth against the backdrop of lack of opportunities," he said.
Asserting that this is one of the crucial issues confronting the people of the state, Mukul said, "When we talk to the people, we know how frustrated and angry the people are and about lack of opportunities having been created by the government in the last preceding three years even the opportunities that have been created have somehow been snatched away by other people – those are things which we will dwell when we present it before the august house."
Border dispute, overloading of trucks, plight of farmers and curtailing people's rights, way of life, food habits and liberty will also be taken up.