State
One held for twin murders in Nongstoin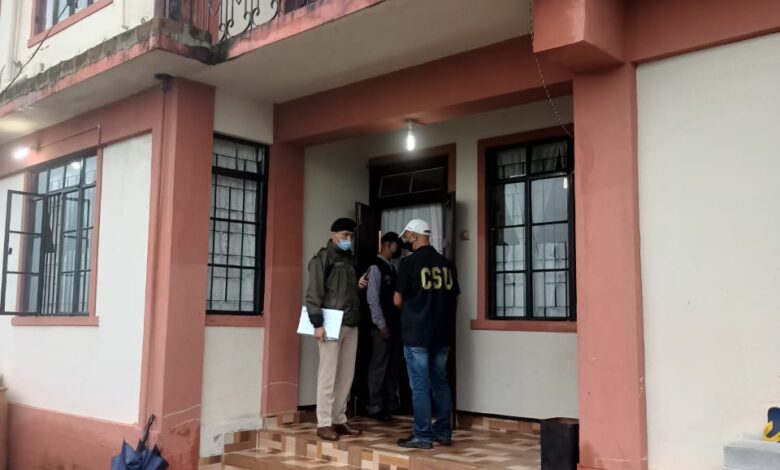 Shillong, Aug 25: The prime accused allegedly involved in the murder of an elderly lady and her domestic in West Khasi Hills was arrested by the police.
Phlisis Syiem (79) and her domestic help Maitlynti L Marshillong (25),were found in a pool of blood on Tuesday morning at the former's residence in Nongstoin.
Police is yet to divulge the name of the accused and other details by saying that more evidence is being collected.