Headlines
Conrad downplays criticism by state BJP, banks on central support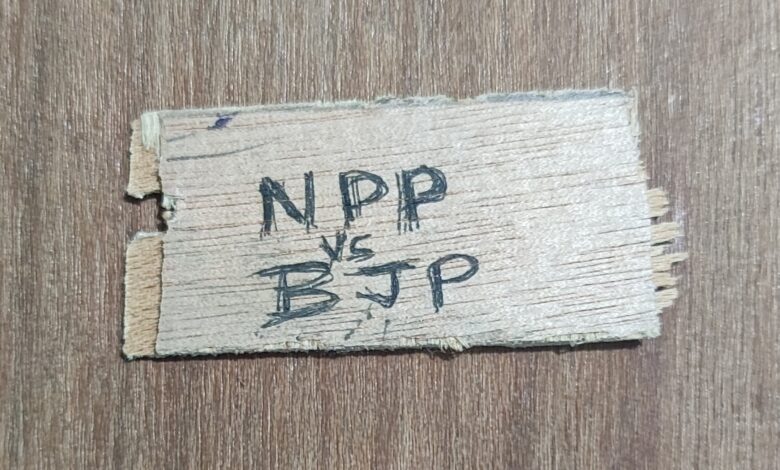 Shillong, May 27: Chief Minister Conrad Sangma has downplayed the criticism against the NPP-led MDA government by the state leaders Ernest Mawrie and Bernard Marak.
Speaking to reporters on Friday, Conrad said it was the central leadership's decision to extend support to the MDA government. Sangma said, "If the central leadership accordingly gives me the direction in the sense that they say we want to do this we want to do that then that is a different story. But I think individuals making allegations and complaining is something that is their wish and I have no comments on that."
In the recent executive committee meeting of the BJP held in Shillong, the party leaders had expressed the need to pull out of the government.