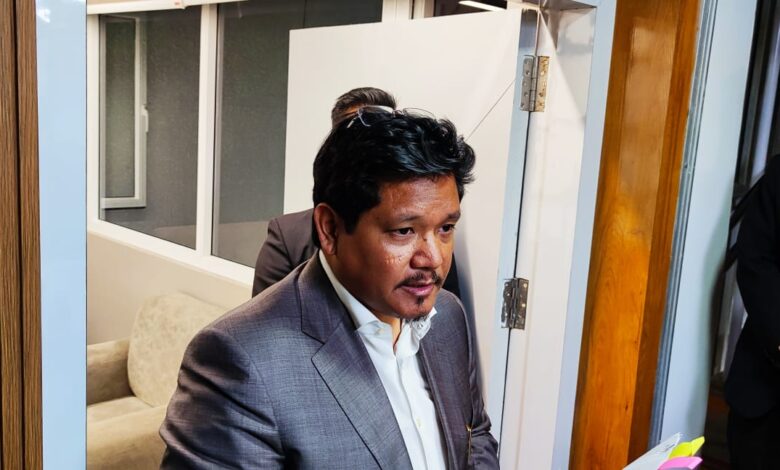 Shillong, March 18: Meghalaya got exemption from the Common University Entrance Test (CUET), according to Chief Minister Conrad  Sangma.
"Thank Hon'ble Union Education Minister, Sh.@dpradhanbjp ji for considering our request on behalf of our students to exempt the colleges in Meghalaya affiliated to NEHU to come under the purview of #CUET for 2023-2024, allowing them to continue with existing admission practices," Conrad tweeted.
Under Secretary of Department of Higher Education, Ministry of Education PK Singh had  written a letter to the Secretary, University Grants Commission (UGC) on March 15 seeking CUET exemption for North East.
"I am directed to refer to this Ministry's letter of even no dated May 13, 2022 on the subject mentioned above and to say that given the geographical conditions, hilly terrain, far flung location, limited digital connectivity, infrastructure etc as impediment in conducting the CUET in North Eastern region, the central universities of Northeastern regions namely Sikkim University, Rajiv Gandhi University, Manipur University, Assam University, Tezpur University, Nagaland University, Tripura University, Mizoram University, NEHU and HNBGU, Uttarakhand were allowed to take admission in the affiliated colleges to the central university as per the past practice instead of CUET for the year 2022-23."
"Keeping in view the present situation, it has been decided that the above exemption may be extended for one more year for 2023-24," the letter said.
The Centre wanted the UGC to issue necessary notification in this regard.