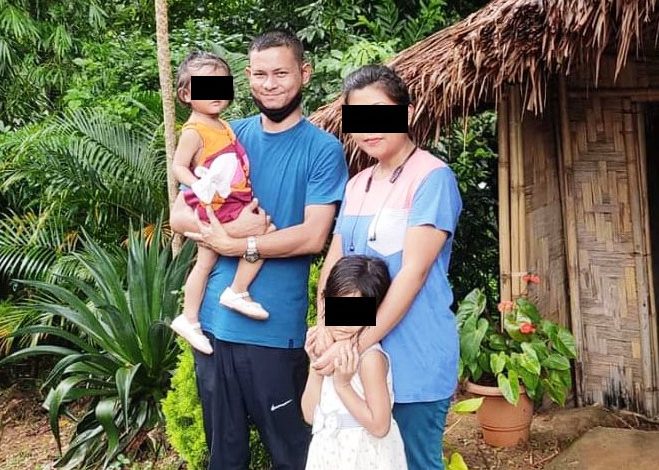 Shillong, Aug 17: The chief judicial magistrate, West Garo Hills, has ordered  exhumation of the body of MeECL engineer Bob Marley Sangma,  who according to his sister died mysteriously, though police claim it to be a suicide case.
The body will be exhumed on August 24.
The magistrate, in the order issued on August 11,quoted the plea of SI SK Marak who referred to the FIR on July 20 lodged by Tangme Marchina Sangma, the sister   expressing displeasure over the autopsy report of June 9 and the opinion of the doctor.  Moreover, the post mortem did not record any external injury.
The FIR had mentioned that after marriage, his relationship with the family members of his wife was not cordial and there were verbal abuses and contempt by them on many occasions.
After hearing the plea, the court ordered for the exhumation of the body, on the spot inquest and fresh postmortem on August 24.