Headlines
No curfew from 5 am to 4 pm on Aug 18
Mobile internet to be restored from 6 pm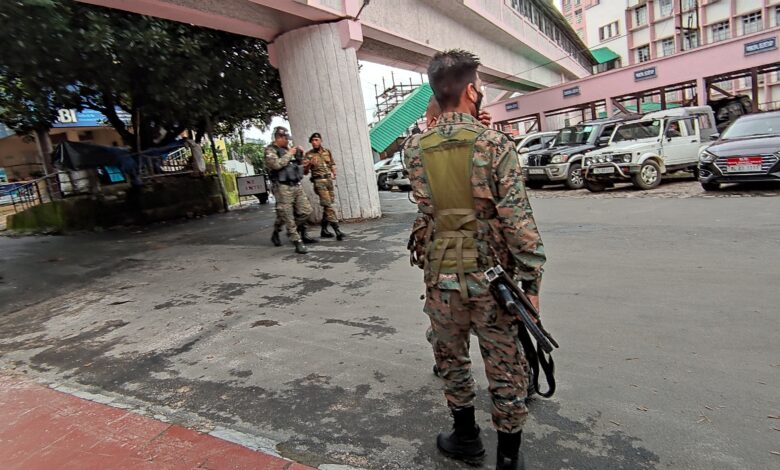 Shillong, Aug 17 : The state government has decided to relax curfew hours from 5 am to 4 pm on August 18.
Mobile internet will be restored from 6 pm on August 18.
This was informed by Chief Minister Conrad Sangma.
Later in an order, the East Khasi Hills Deputy Commissioner, Isawanda Laloo said that opening of essential and non-essential shops is allowed till 3 pm.
State and central offices, banks, offices of educational institutes and private offices which were allowed to open will function with 30 per cent staff and till 3 pm.
Permission was granted to inter and intra-district movement of vehicles only having valid passes. Movement of commercial vehicles will be permitted and regulated via separate order.
The order said public gatherings, meetings and rally are not permitted.
Only activities permitted by the government as part of Covid-19 Regulations, will be permitted.
The order said during the period of curfew from 4 pm, activities which are not permitted included public and vehicle movement.
After 4 pm , offices, shops and establishments, and all educational institutes  will remain closed, it said adding that no gathering, public meeting or rally may be held.
Those exempted from the curfew are medical emergencies, Covid-19 and hospital duty, officers and staff of DIPR, municipal essential services, MeECL maintenance and grid operations, press and media and pharmacies.