Headlines
Covid count: 10 deaths & 403 new cases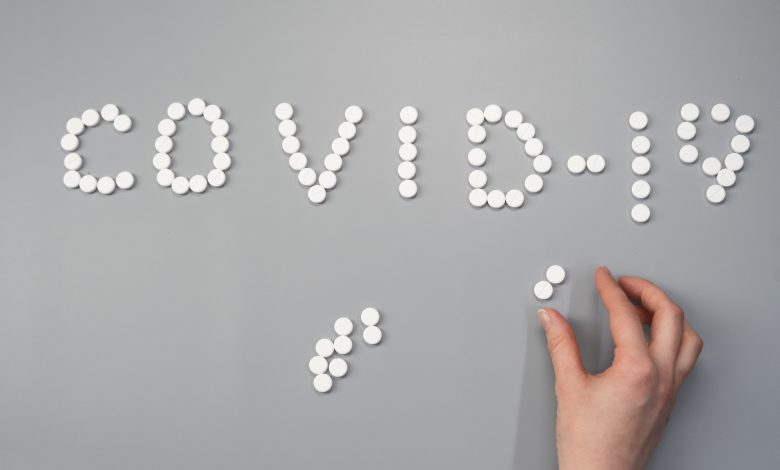 Shillong, June 14: Ten deaths and 403 new cases were reported in the last 24 hours in the state.
The new recoveries were 487.
There are a total of 4529 active cases and the total recovered cases are 37037.
Till date, the number of people died of Covid is 743.