Headlines
IMA asks doctors to protest against harassment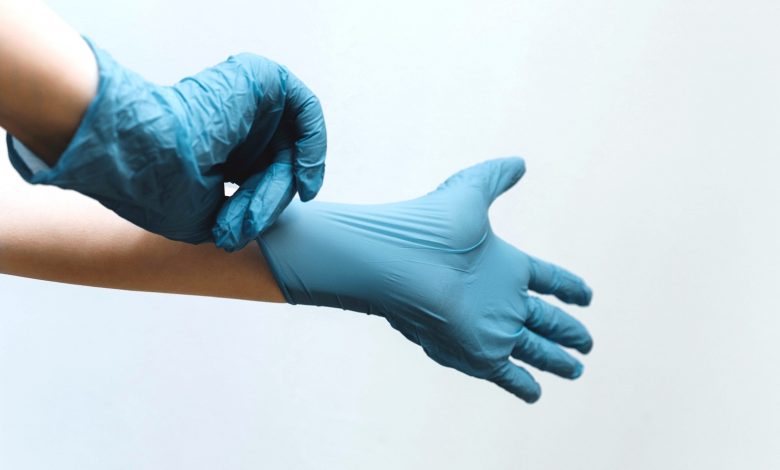 Shillong, June 14: The state chapter of the Indian Medical Association (IMA) has asked doctors to use social media to protest against harassment of medical practitioners.
In a statement on Monday, the IMA state vice president and spokesperson Dr Bernard T Lyngdoh said the association on Sunday took the decision of taking up the issue of violence against doctors across the country.
He pointed out that the doctors are fighting as frontline warriors during pandemic amid inherent limitations of the healthcare system.
Lyngdoh said the national body, with consultation of all state chapters of the country, has asked all doctors to wear black badges or black shirt/tie on June 15 and 18 nationwide to create public awareness and to enact stronger central and state laws for ensuring safety of healthcare workers.
A few large state chapters will close down OPD services on June 18 although all emergency services will continue.
Besides, on June 18, all doctors have been asked to use social media platform to protest against rising violence.
Lyngdoh said many prominent citizens and artistes have made videos on the same issue which will be released by IMA on social media.
The IMA has urged people to go for Covid vaccination to bring an end to the pandemic.