Headlines
Covid cases up by 1183, deaths down to 10  
Sampath Kumar appeals to households to follow protocols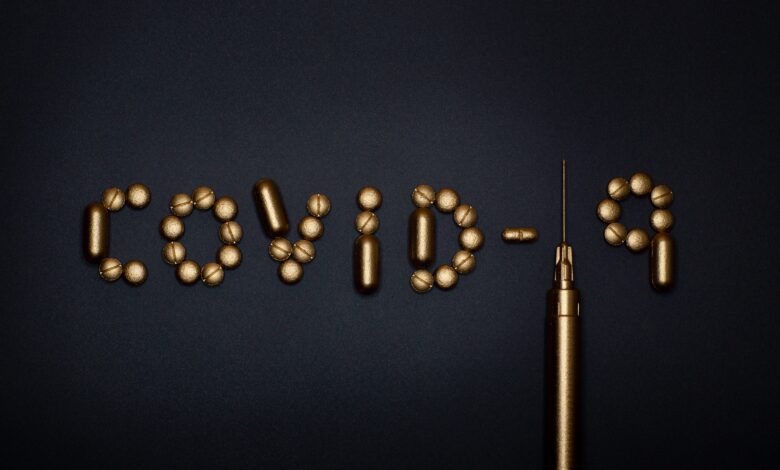 Shillong, May 20: Meghalaya recorded 1183 new Covid cases while the number of deaths was reduced to 10.
The total active cases stood at 6477, however there were 465 new recoveries.
Concerned over the rise in positive cases, the principal secretary in-charge health and family welfare, Sampath Kumar said on Thursday that containment should also be implemented even at home.
"There are instances of inter- family meetings and these give rise to more cases. The best way to check the spread of the virus is to adhere to the Covid protocols without fail even when people are at home," he said.