State
Covid graph at 597, ten more deaths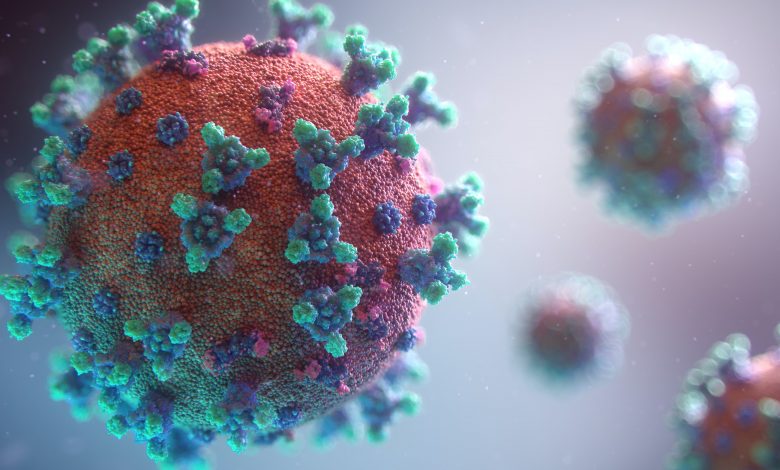 Shillong, July 25:  The Covid graph continues to rise with 597 new cases reported in the last 24 hours.
The new deaths are 10 while the recoveries during the period are just 288.
The total deaths till date stood at 1024 and the total active cases rose to 5007.
East Khasi Hills has 242 new cases followed by West Garo Hills (105), West Jaintia Hills (62), Ri Bhoi (54) and  West Khasi Hills (51). Cases in other districts are North Garo Hills and South West Khasi Hills 18 each, East Garo Hills(17), East Jaintia Hills (13) South Garo Hills ( 9) and South West Garo Hills (8).