North East
Crackdown: Over 400 land brokers in Assam police net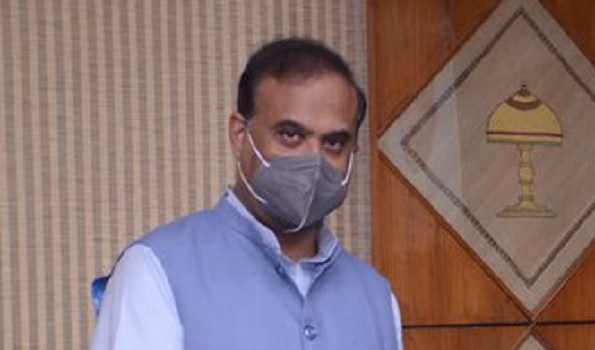 Guwahati, Sept 21 (UNI): Assam Chief Minister Himanta Biswa Sarma on Tuesday said 435 land brokers have been picked up by police for their involvement in illegal land dealings.
"453 land brokers picked up so far in continuing raids by @assampolice in our concerted pledge to end #AssamFightsDalalRaj. This notorious practice of brokers/dalals in revenue offices harassing commoners must end. Our fight against nefarious activities will go on relentlessly," Sharma tweeted.
Sarma had earlier said his government is committed to finishing the role of middleman in the land dealings of revenue circle office across Assam.
A week back in a meeting of all revenue circle officers, Sarma had warned the officials that any wrongdoing by revenue circle officials would be dealt with strictly.
He announced that to remove the impediment of land revenue department mission Vasundhara will be initiated where all pending land matters of the citizens of the state will be solved within a year.
He also spoke about making all land records of the state online by 2023.