Headlines
CS to submit coal report within a week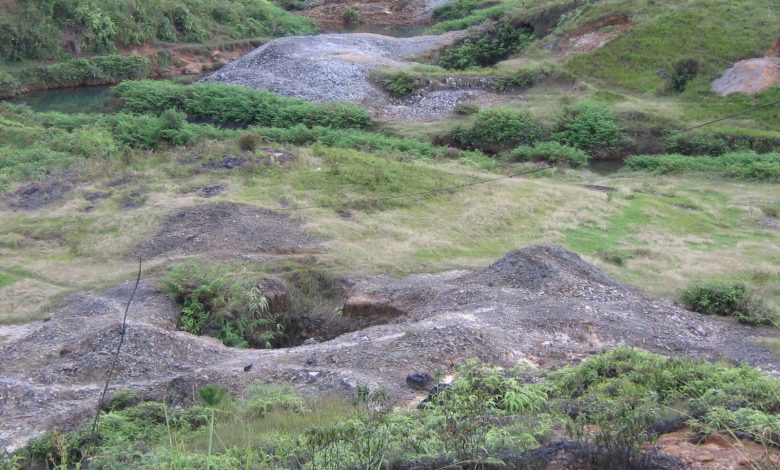 Shillong, Feb 24: Chief Secretary Rebecca Suchiang will submit the report regarding coal mining in West Khasi Hills, within a week.
She said the DGP had deputed officers to visit the area and probe the matter.
The High Court of Meghalaya had taken cognizance of media reports and the complaint filed by the Nokma of Nengchigen, West Khasi Hills against certain persons, including the police, alleging widespread illegal mining of coal on clan land.
After the FIR, seven persons surrendered before the police and they were granted bail.