State
DGP says police taking assault incidents seriously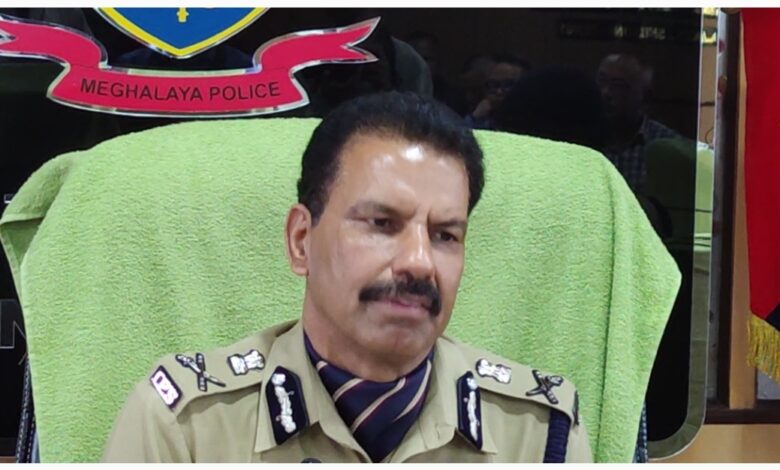 Shillong, July 9: Taking the assault incident in Laban on July 8 evening seriously, DGP LR Bishnoi said efforts are on to arrest the culprits.
One person identified as Anupam Dey was injured around 4 pm near Batti Bazar, Laban when a gang of miscreants who came in vehicles assaulted him and fled away.
Bishnoi told reporters that the miscreants came in a Maruti car and bikes. "Once we identify the vehicle, we will be able to arrest the culprits", he said.
Earlier in June, there were many assault incidents reported in parts of the city.
The DGP said a meeting was held with the traditional heads to ensure that the localities are free from crimes.
Earlier, the DGP met the traditional heads of various localities in Jaiaw and discussed law and order, drugs and traffic issues.
In a separate statement, the police said the  interaction programme was organised on Saturday by East Khasi Hills district police at Jaiaw Shyiap Lumpyllon Community Hall.
The DGP interacted with local stakeholders, including Chairmen of the Dorbar Jaiaw Pyllun and the Lympung Ki Hynriew Shnong, Rangbah Shnong and Rangbah Dong President and Secretary of the Seng Kynthei and Seng Samla of the localities under the Durbar Pyllun Jaiaw and those under the Lympung ki Hynriew Shnong besides others . Others present were IG CRPF, Sonal V. Mishra IPS , Commandant 67 CRPF, SP East Khasi Hills, SP City , SP Traffic and other senior officers of the district.
Various suggestions were given by the local stakeholders on law and order, drug trafficking and traffic congestion, the police added.