Headlines
Dorphang convicted for 25 years in jail, fined Rs 15 lakh
Advocate to appeal before HC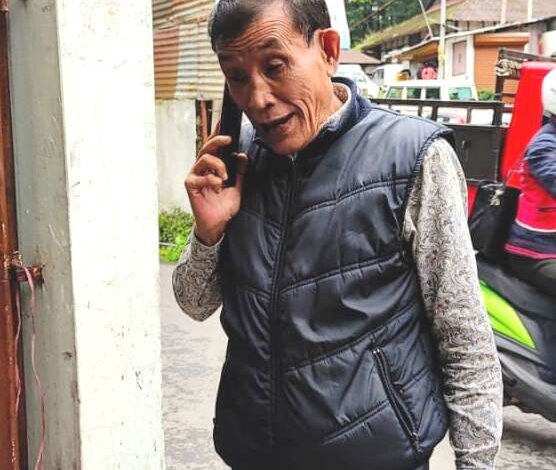 Shillong, Aug 24: Former legislator Julius Dorphang was convicted for 25 years in jail besides a fine of Rs 15 lakh for allegedly raping a minor.
The court in Nongpoh pronounced the conviction order on Tuesday via video conference.
Earlier on August 13, the court had reserved the quantum of punishment for Dorphang, who is also the former chairman of HNLC .
Dorphang was taken into custody by the police on August 13 after he was convicted for the rape of  the minor in December 2016 in a resort in Ri Bhoi.
Another FIR against Dorphang is in Shillong after he allegedly raped the girl in a guest house in the city.
Advocate for Julius, Kishore Ch Gautam said on Tuesday that he will appeal before the High Court challenging the order of the lower court.