Headlines
Dorphang moves HC against conviction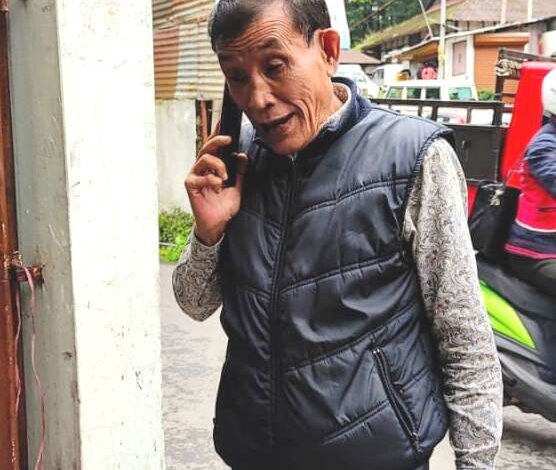 Shiillong,Sept 13: Former MLA  Julius Dorphang, who was convicted for rape of a minor for 25 years, has moved a  criminal appeal to set aside the conviction and sentence.
The application was filed by his lawyer Kishore Ch Gautam on Monday in the High Court of Meghalaya after a POCSO court in Nongpoh convicted him.
In the  August 24 order by the Nongpoh court, besides conviction, a fine of  Rs 15 lakh was also imposed.
Earlier on August 13, the court had reserved the quantum of punishment for Dorphang, who is also the former chairman of HNLC .