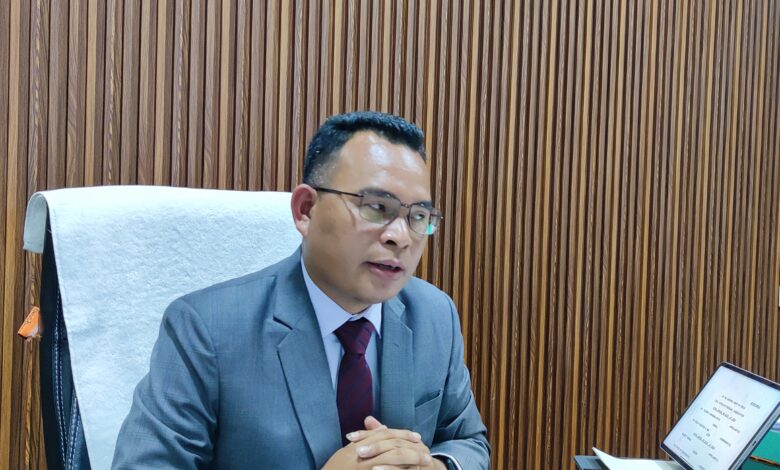 Shillong, May 25: Education Minister Rakkam Sangma warned of disastrous consequences if a review of reservation policy is taken up as the Supreme Court can strike down the Meghalaya  policy which provides 85 per cent job reservation instead of permitted 50 per cent.
Cautioning the VPP and its leaders for raking up the issue of reservation, the education minister said, "We are playing with fire and it will burn everybody, including the VPP. It will destroy the future of our youth".
He reminded about two cases-one in Kerala and another in Maharashtra as the Supreme Court had made it clear that the reservation cannot be more than 50 per cent.
As the Supreme Court had sought response from the states following the Maharashtra case, the state government had on March 27, 2021 submitted its reply with justification that 85 per cent constitutes tribals in the state and the decision was due to the peculiar situation, he said, adding that the Supreme Court is yet to take note of this.
According to Rakkam, the issue is who built the house and who is destroying the house?
"I am sorry. I am not speaking as a Garo or as Rakkam Sangma but as an education minister of the state, the VPP leader should  understand the consequence of his actions and we all should understand the consequences of this drama and politics. Bah Ardent is a senior leader, like my brother; he is an educated man, he should know the consequence of all this. This type of politics and drama will land us in trouble. We will be at the losing end," Rakkam said.