State
NEHU wants to implement national education policy, colleges not prepared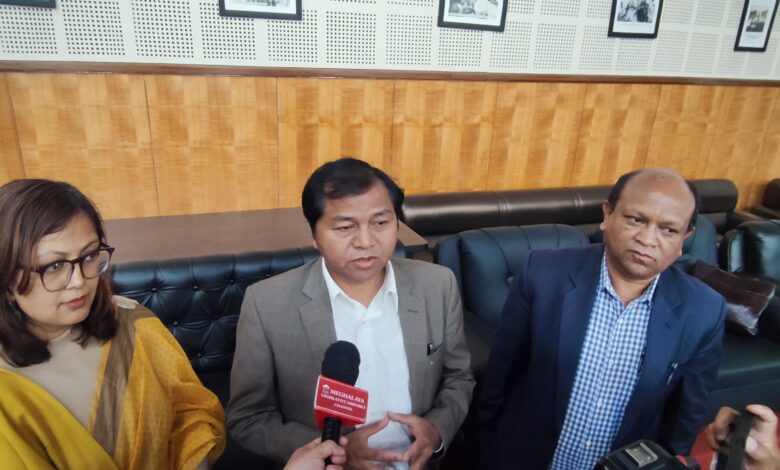 Shillong< May 25: NEHU wanted to implement the national education policy, 2020 this year itself but the principals of colleges and educationists are not ready as they prefer to execute it from the next academic session .
A state level consultation on the policy was chaired by Education Minister Rakkam Sangma on Friday at the secretariat.
The participants were NEHU functionaries and the principals and heads of departments of  colleges in the state.
The principals pointed out that there are concerns over the move to implement the policy in a hurry.
According to the principals , though the state is committed to implement the policy, more consultations are needed.
The concerns of the educationists are that while going global, the ground reality is different due to the nature of infrastructure facilities as several institutions are ill- equipped.
Speaking to reporters, RM Manih, secretary Meghalaya College Principals' Council, Smita Basu, principal St Dominic College and RM Lyngdoh, principal, Synod College (in picture) among others have sought more time to implement the policy.
The state education minister said that while NEHU wanted to implement the policy, the principals of colleges are not ready yet.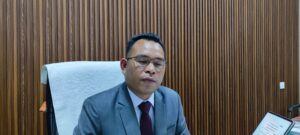 "Certain colleges have one stream and the syllabus is not ready and others wanted to defer the implementation. We have asked for more deliberations  and also to extend the time for implementation by one more year", Rakkam said.
NEHU Vice Chancellor PS Shukla said the affiliated colleges can implement the policy from this academic year.