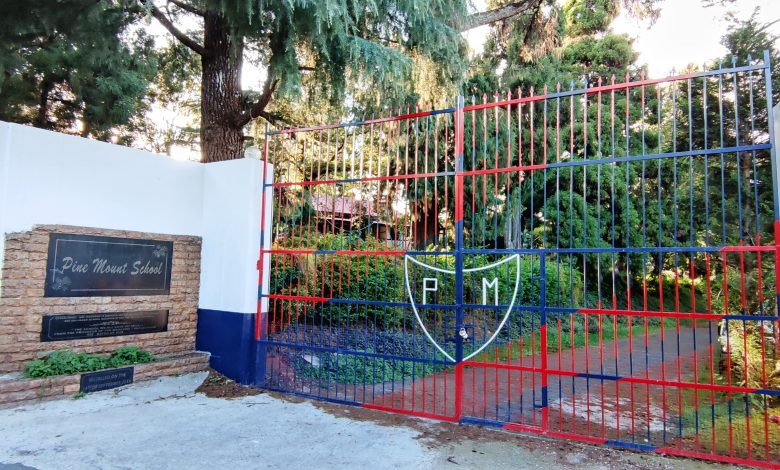 Shillong, Aug 31: Schools and colleges will reopen from Wednesday though the challenges are ahead due to the second wave of Covid-19 pandemic.
Speaking to reporters on Tuesday, Education Minister Lahkmen Rymbui said consent of the parents is very important for reopening of educational institutions.
"Although majority of the parents and teachers are welcoming the government's decision to reopen the schools and colleges, this will be reviewed from time to time due to the prevailing situation in the state," Rymbui said.
However, he said attendance is not mandatory.
The state government has decided that class IX to XII will be reopened in both rural and urban areas from September 1.
It will be only online classes for students of class I to V and school visits for class VI to VIII as far as urban areas are concerned. In rural areas, there will be only school visits for class I to V and class VI to VIII will also be opened.
The health of students is the top priority of the   government, Rymbui said, adding that the school managing committees (SMCs) will decide if there are any cases to ensure the students are not affected.
He said the government has to do a balancing act considering education and health of the students.
"Since all states in the country have started reopening the educational institutions, we also realised that students in Meghalaya have lost one and a half years so they need to go back to their classrooms."
He said considering the problems in online class as the poor students do not benefit from this, Rymbui said reopening of schools will provide equal opportunities to all.
The education minister said as per the report, more than 75% of the teachers have been vaccinated and many of them have also come forward for vaccination against Covid-19.
"I hope and wish that all the teachers should be vaccinated because as per protocols, if the teachers are not vaccinated, they should produce every 10 days the RT-PCR negative report," he said.