Headlines
Elderly couple from city seek parental maintenance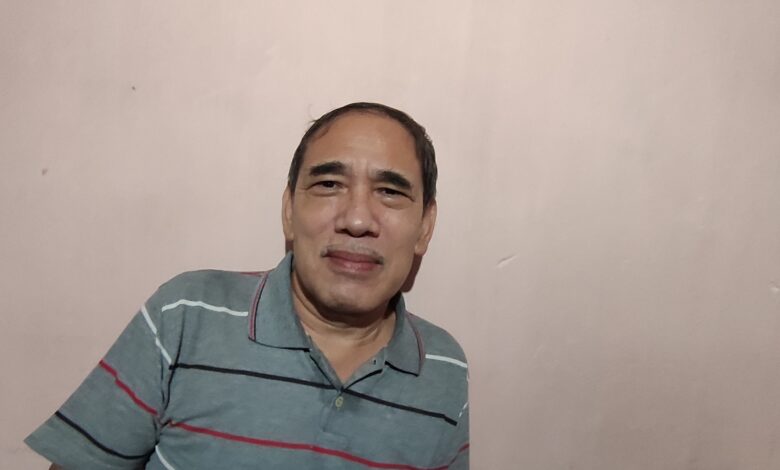 Shillong,Sept 9: In a first, an elderly Khasi man will seek the intervention of a local court for parental maintenance after his two sons abandoned the parents..
The person (in picture), who did not wish to be named, said on Thursday he helped his two elder sons to get higher education 'but they did not bother to either repay the loan or visit the family'.
The 65-year-old man, who served in merchant navy for 36 year and his wife, are residents of Nongrim Hills.
The couple struggled to raise their five children.
The ordeal still continues with the two sons being apathetic and the man took pre-retirement in 2012 as his wife was alone looking after the family.
The wife is currently staying with her daughter.
On July 8 this year, the man filed an FIR against his two sons, who are central government employees at Laitumkhrah police station but the police did not register the case as it was more to do with the court matter .
"There should be some gratitude on the part of our children, but they did not bother to inquire about us even during Covid", the father said.
The amount as loan with interest will come around Rs 10 lakh for the last 10 years .
The man sought the help of a lawyer to file the case in the sessions court.
The maintenance allowance is also sought under 125 clause 1d of maintenance of senior citizen's parental Act
The elderly person also sent a message to his sons by saying that he and his wife are  guided by legal counsel to advise them  to be familiar with the Maintenance and Welfare of Parents & Senior Citizens Act, 2007 (also duly amended Act). "In the event your response to afford us maintenance in these pandemic restrictions is not forthcoming within two weeks, we will file a petition before the court to deal with the matter. You may wish disregard to us as parents but your responsibility is binding as per the Act",  said the Whatsapp message to his sons sent on July 15.  But there was no response from them.  This compelled the elderly couple to seek legal redressal.