State
West Jaintia Hills tops Covid cases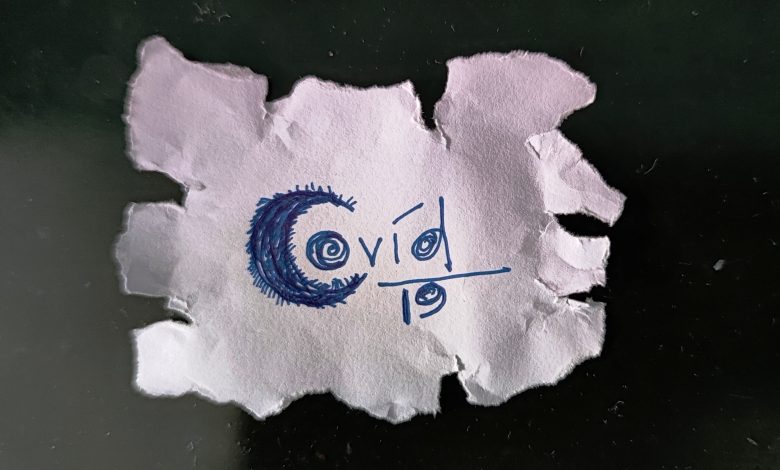 Shillong, Sept 9: West Jaintia Hills surpassed East Khasi Hills in the number of new Covid cases as the former reported  82 cases compared to the latter with 65.
West Khasi Hills has 38 cases.
Over all, the state reported 218  cases and the deaths stood at 2.
The new recoveries are 134.