Sports
Exciting finish on Day 1 at the Ladies & Junior Girls Golf C'ship in city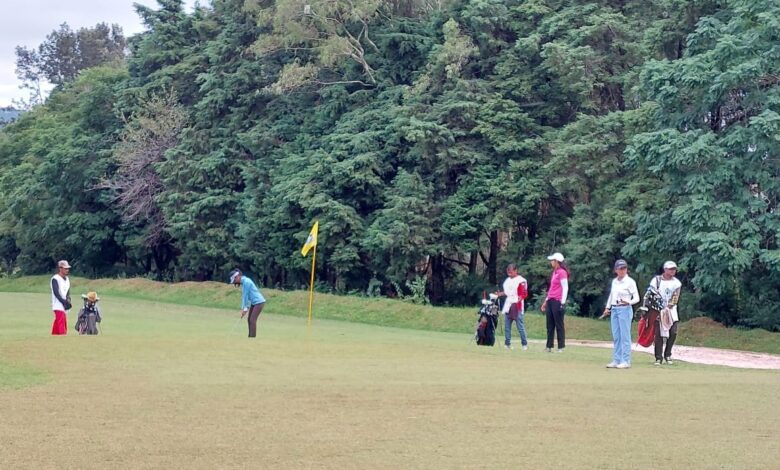 Shillong, October 20: Day 1 of the IGU North East India Ladies & Junior Girls Golf Championship being played at Shillong Golf Club saw participation from some of the best golfers in the Country. The event has 39 Ladies & Junior Girls participating from all across the country.
The event saw an exciting finish to Day 1 with three girls sharing the lead for the Championship. Smriti Bhargava (Delhi), Jasmine Sekhar (Karnataka) and Anahaat Bindra (West Bengal) shot a six over 76 to share the lead. One shot behind the leaders was Rishika Muralidhar from Karnataka shooting a 7 over 77.
The first day score cut was applied as per the IGU Conditions of Championship for Ladies & Junior Girls and shall see 31 girls participating in Day 2 of the event.
Indian Golf Union (IGU) is the National Sports Federation for Golf in India and the Governing body for the game in the Country. One of the main objectives of the IGU is promotion and development of the game at the grassroots and grows the presence of Indian Golf in the world arena.