State
Farmers' panel for promotion of local produce during lockdown
Economy of state farmers hit by Covid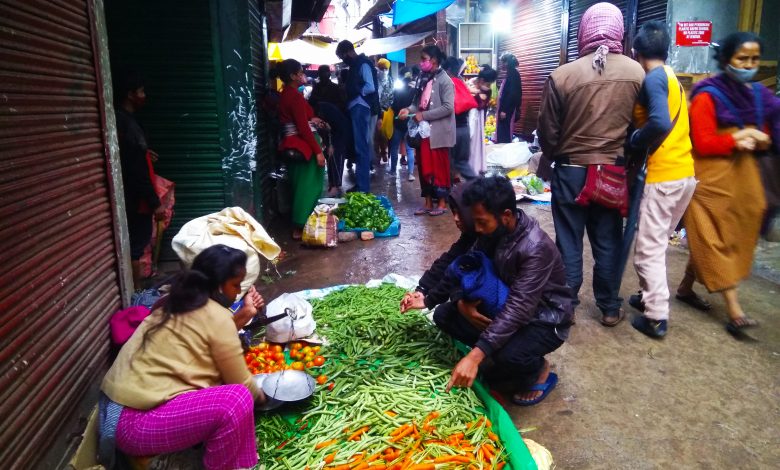 Shillong, May 21:  The Chairman, Meghalaya Farmers' (Empowerment) Commission, K N Kumar has appealed to the consumers, every household in the city, other towns, and every locality store to come forward and buy only locally grown produce from the state farmers during the lockdown period to help the farming community.
The agriculture department and the East Khasi Hills District Cooperative Milk Union Ltd have already undertaken the challenging task with the help of the already created networks of 1917iTEAMS and NARI fresh respectively.
The commission said households, individuals and locality stores can place orders on phone for home delivery of vegetables, fruits, eggs, meat, milk and fish from local farmers/entrepreneurs registered with the 1917iTEAMS network and NARI Fresh, whose contact details have been shared with all the headmen of Shillong and others.  Households, individuals and locality stores with an internet connection can also visit the websites of MeghaMart at https://www.meghamart.com/, OR 1917iTEAMS at https://1917iteams.in/, NARI Fresh at https://narifresh.com/ and the Meghalaya Covid Information System at https://meghalayacovid.info/ to place orders from any of the produce vendors listed on these sites both for wholesale and retail.
The commission has urged the headmen and others to give wide publicity to this effort of the government and added that any suggestions to further improve this effort will be welcome and can be communicated at info@mfec.in