Headlines
Fenela, RG & PN Syiem to join Cong today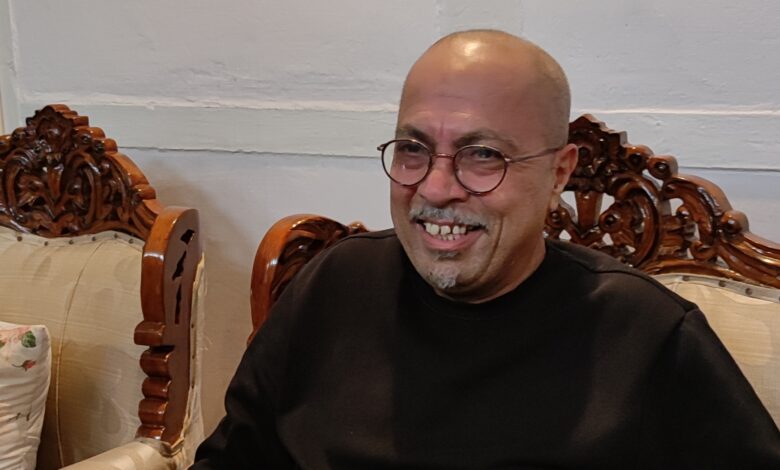 Shillong, Sept 16: Former HSPDP member and advocate Fenela Nonglait, political leaders RG Lyngdoh and PN Syiem will join the Congress on Thursday.
For Lyngdoh and Syiem, it will be a re-entry to the Congress.
The state party president, Vincent Pala will accept them to the party fold at a function on Thursday evening, party sources said.