Sports
Former Hyderabad pacer Ashwin Yadav dies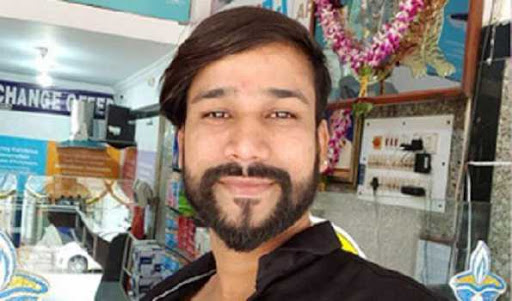 Hyderabad, Apr 24 (UNI): Former Hyderabad fast bowler Ashwin Yadav died after suffering a cardiac arrest on Saturday.
He was 33 and is survived by his wife and three young sons.
Yadav had played 14 first-class matches and captured 34 wickets. He made his Ranji Trophy debut in 2007 against Punjab in Mohali and had the best figures of 6 for 52 against Delhi at Uppal Stadium in the 2008-09 season.
Yadav, who played his last Ranji match against Mumbai in 2009, continued to play for State Bank of Hyderabad and now SBI in the local leagues.