Headlines
Garo body demands judicial probe into mysterious death of married couple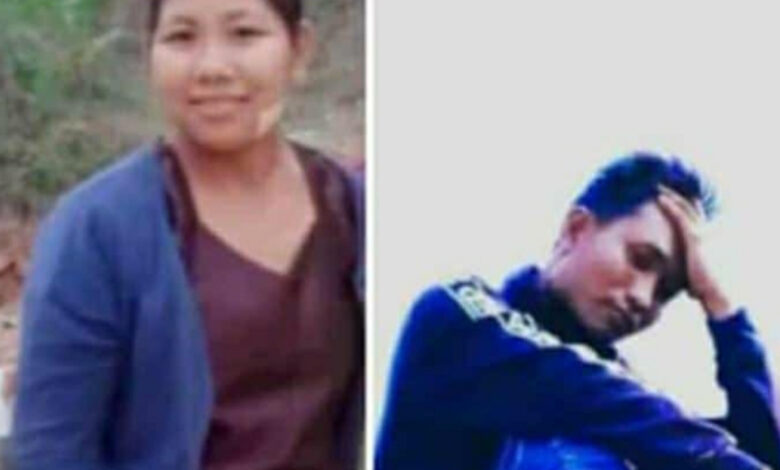 Shiillong, Sept 7 : The Achik Holistic Awakening Movement (AHAM), Assam zone has asked the Assam government to institute a judicial probe into the  mysterious death of a Garo couple in Kamrup district.
The married couple identified as Molondo D Sangma and his wife Salje R Marak were  found dead on September 2 at around 9.30 am at their residence at the open pit latrine with mysterious condition at Sote kona village under Boko police station, Chaygaon Circle,  Kamrup. The couple has two minor children aged 8 and 5 years.
In a memorandum to the Assam Chief Minister Himanta Biswa Sarma on September 6,  the president of the AHAM Assam  zone Rakrim Marak said, "We request you to kindly issue an order to conduct judicial inquiry into the incident and provide financial and other necessary compensation to the minor children  at the earliest.
According to AHAM, the incident was inhuman and has shaken the villagers and entirely the Garo community residing in Assam and dented the confidence of the people due the  government's abilitly to protect and safeguard the lives of the community in the state.
Marak also said that the police authority and government agency also failed to address the security in the areas and as such the married couple has lost their precious lives leaving behind two minors.
"Though an unnatural death case has already been registered in Boko police station no further development of the case has been observed and the victim's family members and villagers expressed their lack of confidence in police investigation and hence we are requesting your attention for judicial enquiry to ascertain the motives and intention of the murder and to clearly identify the culprits so that a strong case is made out against them and they are brought to justice," he asserted.
The AHAM leader also requested the Assam government to provide security to the minor children of the victims and protect their life and property besides providing relief and compensation package.