Business
'Geospatial infra crucial for India to achieve $5-trillion economic goal'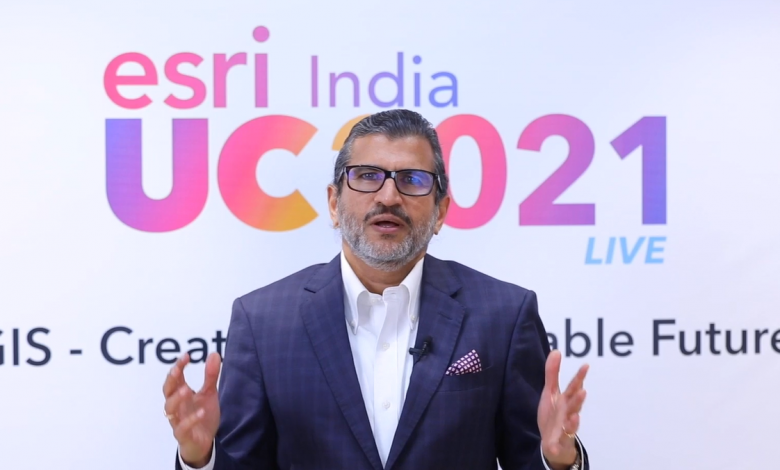 Shillong, July 30: The development of geospatial infrastructure is crucial for a sustainable future as well as taking the country towards its goal of $5 trillion economy, according to experts at the Esri India User Conference 2021.
Esri India, the country's leading Geographic Information System (GIS) Software and Solutions provider, highlighted the use of GIS technology at the two-day virtual event held between July 28-29.
Esri India reiterated its focus on empowering the entire ecosystem of government, enterprises, academia, researchers, and NGOs with geospatial infrastructure for the development of India and announced several new initiatives to support 'Make in India'.
Geospatial infrastructure consists of content/data, maps, apps, and GIS system apart from the usual IT infrastructure such as systems, storage, and networking.
Highlighting the role of GIS for sustainable economic growth, Agendra Kumar, Esri India MD, said, "GIS technology has played a key role in the growth of economies across the world. With rising adoption of GIS in India, we are beginning to see its impact on Indian economy as well. GIS work undertaken by organizations like Registrar General & Census Commissioner of India, Survey of India, NRSC, MoHUA, NIC, CBDT, Punjab Police, NWIC, Planning Department of the Government of Meghalaya, Reliance Jio, Gujarat Gas Ltd. and DHBVNL amongst many others are a testimony to the pivotal role GIS technology is playing towards achieving India's vision of becoming $5 trillion economy."
There were more than 20 speakers and over 4,000 delegates who attended the conference.