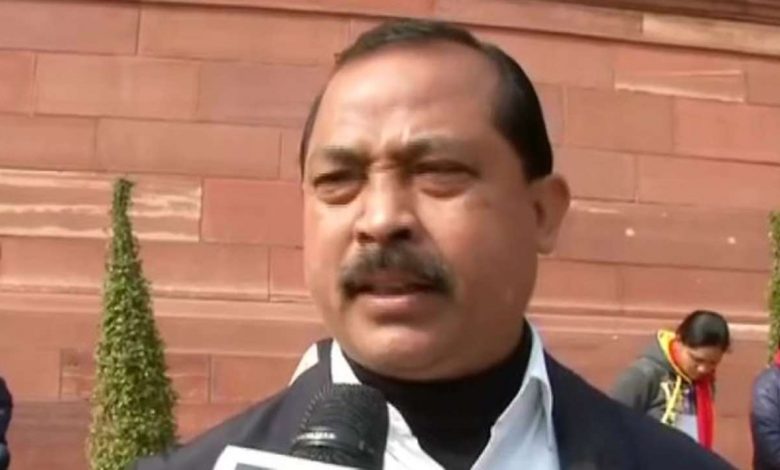 Shillong, July 30: Shillong  MP Vincent Pala has sought the  intervention of Prime Minister Narendra Modi to resolve the border disputes among the Northeast states.
"O behalf of the peace-loving people of Meghalaya, I sincerely urge you to address this issue at the earliest. For the progress, the region has fought for long and hard, and it would be a matter of great regret to let that wither away. I earnestly hope that this matter is taken up urgently so as to establish cordial relations and resolve such disputes in a timely manner," Pala said in his letter to Modi on Friday.
He said it is widely acknowledged that, excluding the princely states of Tripura and Manipur, all other states have a long boundary dispute with Assam.
Provocations and aggressive posturing at the borders of smaller states is perilous to healthy neighbourly relations," Pala said.
NE MPs forum wants conciliation      
The North East MP's Forum (NEMPF) has urged Assam and Mizoram governments to have conciliatory steps to achieve peace and tranquility along the border.
In the wake of skirmishes in Mizoram border, the Forum's Chairman Kiren Rijiju and Secretary General Vincent Pala said that at this crucial juncture, on behalf of the members of parliament from the North East they want to appeal to both the parties and governments to adopt conciliatory steps to ensure peace and tranquility along the border.
The Forum said the recent development on the Assam-Mizoram border has been a cause of great anguish and regret to the people of North East.
Asserting the need to seize the right lessons from the unfortunate occurrence, the Forum appealed that it is our solemn and earnest appeal to both the states to come together with the honest aim of resolving this long pending border dispute.