State
Govt allays fears over shortage of fuel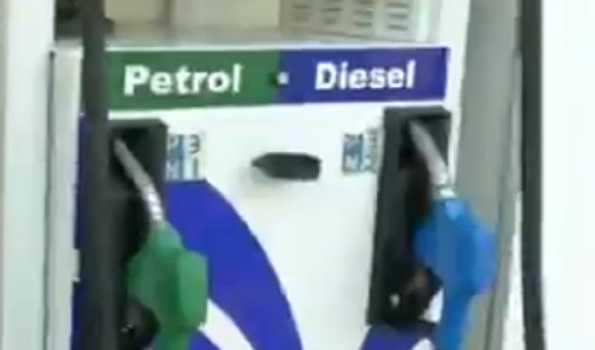 Shillong,Nov 24: The state government has allayed fears of shortage of petrol and diesel in the state.
In a statement issued on Thursday, the East Khasi Hills district administration said that there were rumours about shortage of petrol avd diesel in the state.
The administration said the concerns of the oil companies/distributors and tanker rallies are being addressed  by the government.
Earlier, Chief Secretary DP Wahlang said as the tanker unions wanted reassurance on security which has been provided, the supply will resume on Friday.
There were security concerns on passage of vehicles from Assam to Meghalaya following the killing of five Jaintia residents at Mukroh on November 22.