State
Govt allows reopening of hostels with conditions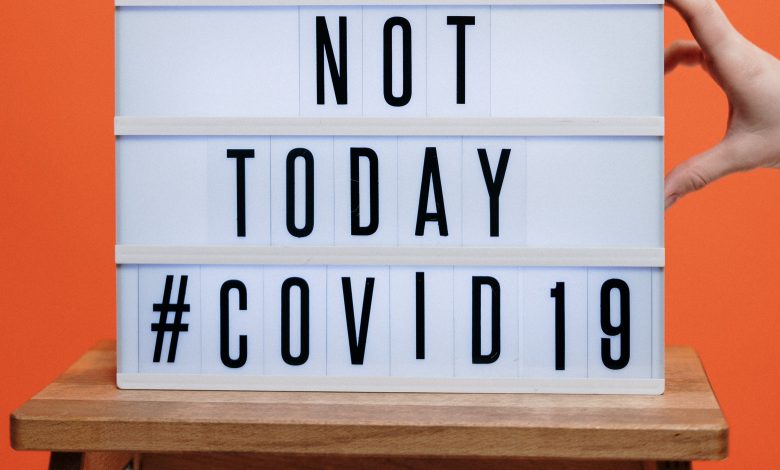 The education department has issued following Standard Operating Procedures (SOPs) to be strictly followed for reopening of hostels.
Government and private hostels are permitted to reopen class IX- class XII subject to prior RTCPR test of all occupants.
Separate rooms for vaccinated and non-vaccinated students of 15 years and above should be mandatory.
Non-vaccinated students are advised to get vaccinated and any refusal to be vaccinated may subject to mandatory RTCPR test every ten days.
Prior to reopening, the hostels authorities (Govt. or Private) shall conduct awareness programme on COVID-19 pandemic and protocols to be followed.
Boarder(s) of the hostel as well as their parents shall submit an undertaking to abide by COVID-19 protocols of the Government of Meghalaya and SOPs before occupancy.
Boarder(s) shall strictly adhere to the COVID-19 protocol issued by the Government of Meghalaya.
Rooms shall be allotted on single occupancy basis as far as practicable. Strict perimeter control of 6 feet physical distance shall be observed in case of occupancy in dormitories.
Boarder(s) shall at all times wear a face mask except while being inside their respective rooms.
Hostel authorities shall mandatorily make arrangements for hand sanitisers, hand washing facilities with running water and soap at the entrance and other convenient locations within the hostel campus.
Boarders are to strictly maintain physical distancing of at least 6 feet within the premises of the hostel.
Group activities or social gathering inside the hostel campus shall be prohibited.
Sharing of items among boarders shall be strictly prohibited.
Boarders shall be advised to restrict movement outside the hostel campus except for attending classes and procurement of necessary items.
The seating capacity of students dining hall shall not exceed 1/3rd capacity of the dining area. A staggered timing for breakfast/lunch/dinner should be in place. The canteen may extend operation for opening and closing by few hours from the normal schedule timing.
Appropriate distance of 2 meters should be maintained between dining tables in canteen during breakfast/lunch/ dinner. Warden should be present during the dining time to ensure strict adherence to social distancing.
On-duty canteen staff should be mandatorily screened for their health conditions and personal hygiene before resuming their daily chores and shall compulsorily wear a face-mask, head cover and hand gloves while on duty. They should also ensure social distancing norms and should be sensitised on COVID-19 protocols at all times and monitored for their adherence.
Students shall at all times maintain hygienic conditions in hostel premises and other utility area.
Regular cleaning and disinfection (using 1% sodium hypochlorite) of frequently touched surfaces, toilets, bathrooms, etc., twice a day i.e. the morning and evening.
Deployment of adequate staff at the entrance for supervision of body temperature through thermal scanner of boarders should be maintained.
The hostel should display state helpline numbers and also numbers of local health authorities etc. to teachers /students / employees to contact in case of any emergency.
Posters/standees on preventive measures about COVID-19 to be displayed prominently.
22. Any boarder(s) showing symptoms of COVID-19 shall be immediately kept in isolation and hostel authorities are to inform the local health workers or nearest health care centre. 23. The hostel authorities shall immediately inform the parents to make appropriate arrangements for health care and quarantine. On completion of quarantine and treatment and production of COVID-19 Negative Test Report, the student shall be permitted to enter the hostel