North East
Out-of-court settlement best way to resolve inter-state border issue: Gao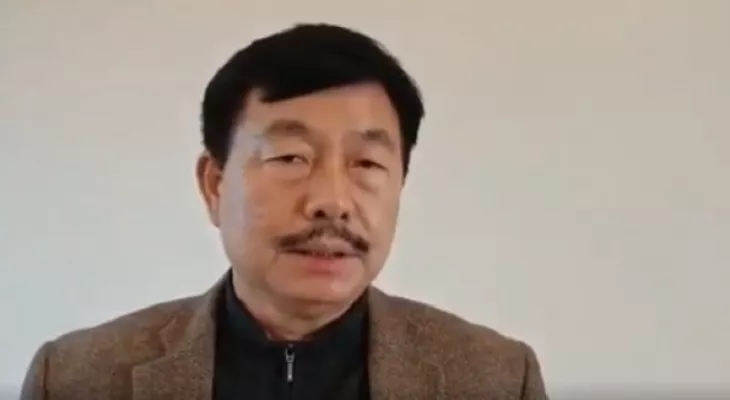 New Delhi, Feb 2 (UNI): BJP MP from Arunachal Pradesh Tapir Gao on Wednesday asserted that the best way to resolve the inter-state boundary issue between Assam and Arunachal Pradesh is 'out-of-court' settlement.
"Arunachal Pradesh government is trying to resolve the inter-state boundary issue with neighbouring Assam out-of-court. This is the best way to settle this issue which has been pending since long, as through court it will take a long time," the BJP MP said in response to a question over Assam-Arunachal Pradesh boundary issue.
Lauding Assam Chief Minister and North East Democratic Alliance (NEDA) convenor, Himanta Biswa Sarma, for coming forward to resolve the boundary issues with neighbouring states, including the frontier state, Gao hoped that the 'outcome' will be positive.
Last month, Arunachal Pradesh Chief Minister Pema Khandu and his Assam counterpart held a meeting over the boundary issue in Guwahati, Assam. "Assam and Arunachal Pradesh will sincerely work towards resolving the boundary issue," Khandu had said.
The Arunachal Pradesh government had constituted a High Power Ministerial Committee (HPMC) headed by state Home Minister Bamang Felix in this regard. On December 21 last, both the CMs had met Union Home Minister Amit Shah and discussed boundary issue.