State
Govt approves National Law University ordinance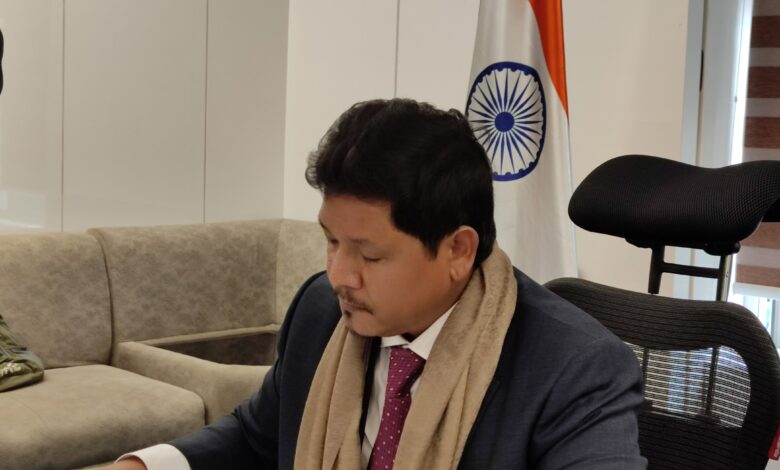 Shillong, July 4: Cabinet has approved the National Law University Ordinance 2022.
Informing this after the cabinet meeting, Chief Minister Conrad Sangma said on Monday that  the ordinance will go to the Assembly for final approval.
"We will work from a temporary campus for the initial time and will move to a permanent campus. 60 students will be taken annually. The financial implication annually will be Rs 6.5 crore", the chief minister said.
Posts for Rongjeng college 
The cabinet also approved posts for model degree college of Rongjeng, East Garo Hills.