Headlines
Govt fixes Covid treatment rates in private hospitals  
Rs 3,500 per day in general/isolation ward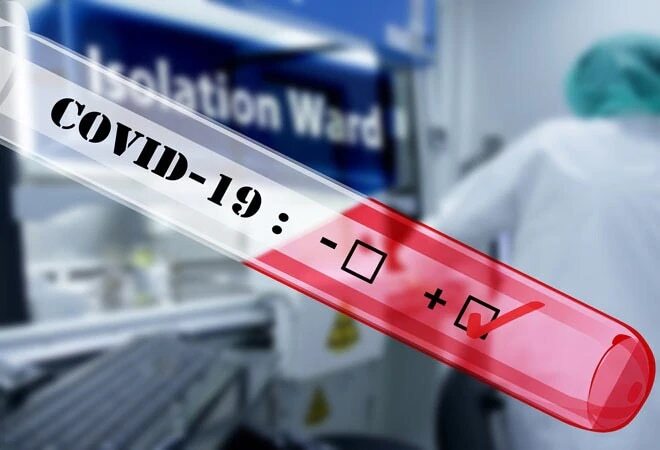 Shillong, July 10: The state government has fixed treatment rates for Covid-19 patients admitted in private hospitals.
The health department said on Tuesday that for general/ isolation ward, the rate is Rs 3,500 per day and for high dependency unit, it is Rs 5,500.
Other rates are ICU without ventilator (Rs 8,700), ICU with non-invasive ventilator (Rs 9,000), ICU with invasive ventilator (Rs 9,300), pediatric ICU (Rs 8,000) and neo-natal ICU (Rs 7,000)
The facilities available under these categories are bed charge, all consultations, nursing care, basic laboratory tests, PPE kits (with N 95 masks), bed side procedure like ryles tube, urinary bladder catherization, IV line insertion and BWM.
The exclusions are oxygen, medicines/drugs, non-medical consumables, high resolution CT scan (chest), high end lab tests, high end procedures like central line insertions, chest tubes, dialysis and others.
The note of the government says that the basic laboratory tests include CBC, KFT, electrolytes, CRP, D-Dimer, chest x-ray, urine R/E and ECG.
These rates will be applicable only for Covid-19 treatment. Once the patient requires other interventions/treatments, they will be charged as per hospital rates.
Besides, these rates will not be applicable for private or semi-private rooms, once opted by the patients.
The general ward/Isolation ward capacity, HDU, PICU/NICU and ICU capacity will be in accordance with information shared with the office of the DHS (MI) as on June  29  and the information already available with the government.
The private hospitals charging less than the new rates will continue with such rates.
These rates will be applicable with immediate effect during the Covid-19 pandemic and will remain in force until further notice.
"The SECC and PMJAY-MHIS beneficiaries  would be entitled to the benefits as usual in accordance with the provisions of PMJAY-MHIS and existing procedures laid down to bear the cost of health care", the note said.
The government said the testing and treatment of Covid -l9 patients are being provided free of cost in the government hospitals. In view of the surge in cases, the private hospitals were also directed to keep a number of beds for the treatment of category C and category D Covid- I 9 patients.
"However, a number of public grievances regarding exorbitant rates being charged by certain private hospitals were received", the health department said.
The government had constituted a committee on June 18 to examine the rates of treatment in the private hospitals and to recommend the reasonable rates of hospitalisation charges. After going through the report of the committee headed by the Director of Health Services (MI), the government on Tuesday notified the rates for regulating the price to be charged by private hospitals in providing quality care to the Covid-19 patients.