Headlines
State to wait for meeting point to talk to HNLC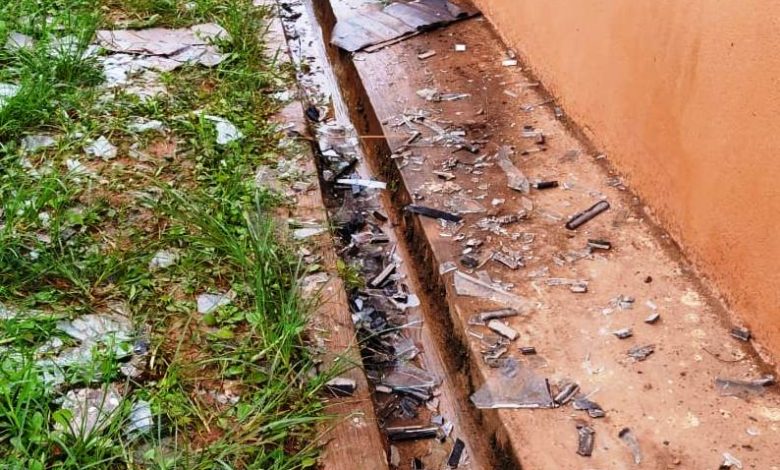 Shillong, July 20: Home Minister Lahkmen Rymbui said appointment of an interlocutor for peace talks with the HNLC   will have to be done as per the Constitution of India.
"We have to follow the law. We are working on it and as a government it is not easy for us to do anything as we have to abide by the Constitution of India," Rymbui told reporters on Tuesday.
The response of the home minister is following the recent statement by the HNLC that it is not ready to shun violence till the government appoints an interlocutor to facilitate peace talks.
He added that it is premature to say anything on the matter.
"I don't want to say much as I said that I hope that something may happen in due course of time."
According to the home minister, everyone desires peace.
" I appreciate the statement of the HNLC that they want to talk but the thing is that whatever talks it has to be within the parameters of the Constitution of India. I hope in due course of time, there will be a meeting point then we will see."
Explaining further on the process of appointing an interlocutor, Rymbui said," Whatever we do we have to do within the parameters of the existing law and the law is that now to appoint any interlocutor, as we know HNLC is still a banned organization – so every step we move we have to inform the central government so that once we start anything, if at all we start then there is no turning back, we have to reach our goal."
 Unsure of raising demand with Shah
When asked whether the state government would raise the issue during the visit of the union home minister Amit Shah on July 24, Rymbui said, "We are working on it but it is not that easy as we can raise the issue only when there is a meeting point but as of now, all I can say that I hope at some point of time we will have a meeting point then only things could start."
Legal course to follow on arrest
Regarding the denial of HNLC that the arrested persons in connection with the IED blast at the police reserve in East Jaintia Hills t are not its overground workers, the home minister said that investigation has been done properly by the police and legal course will follow.
"Those who are involved in the incident have been arrested and if according to investigation more are involved, then they will also be arrested," he added.